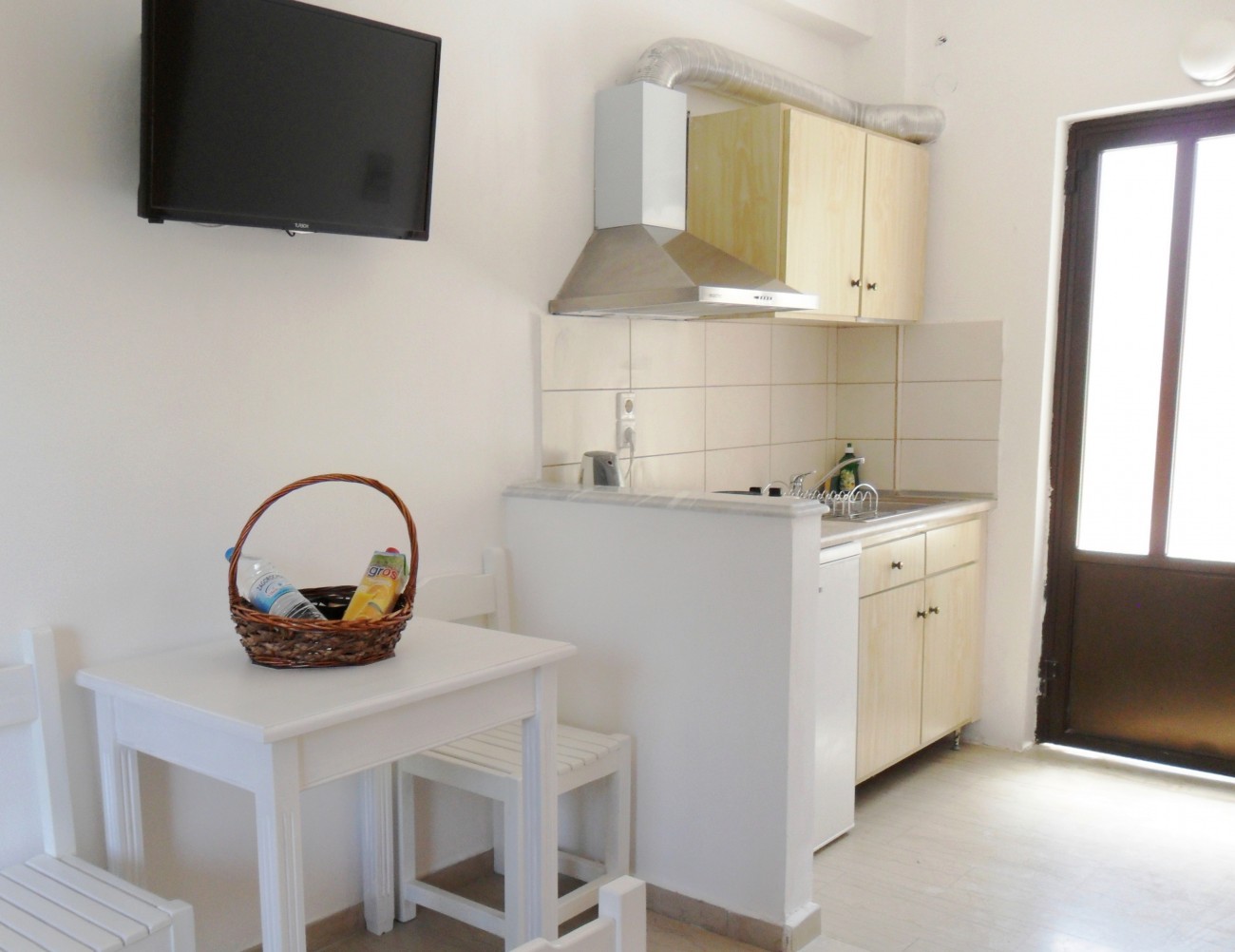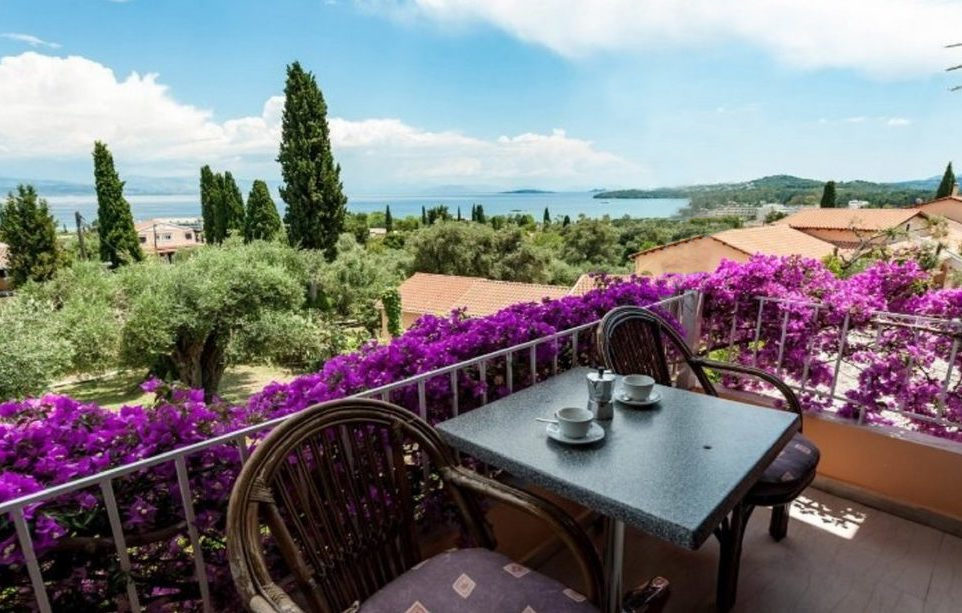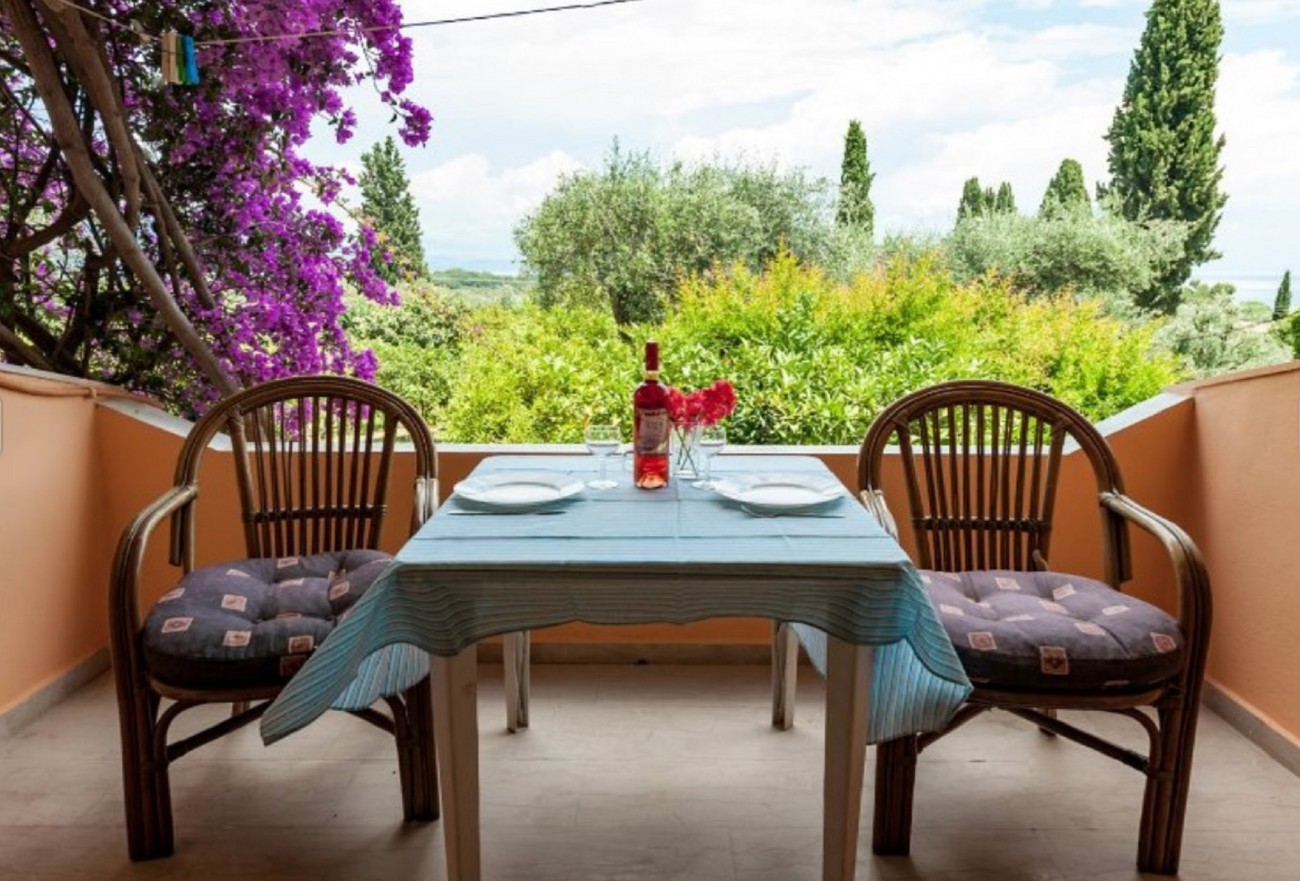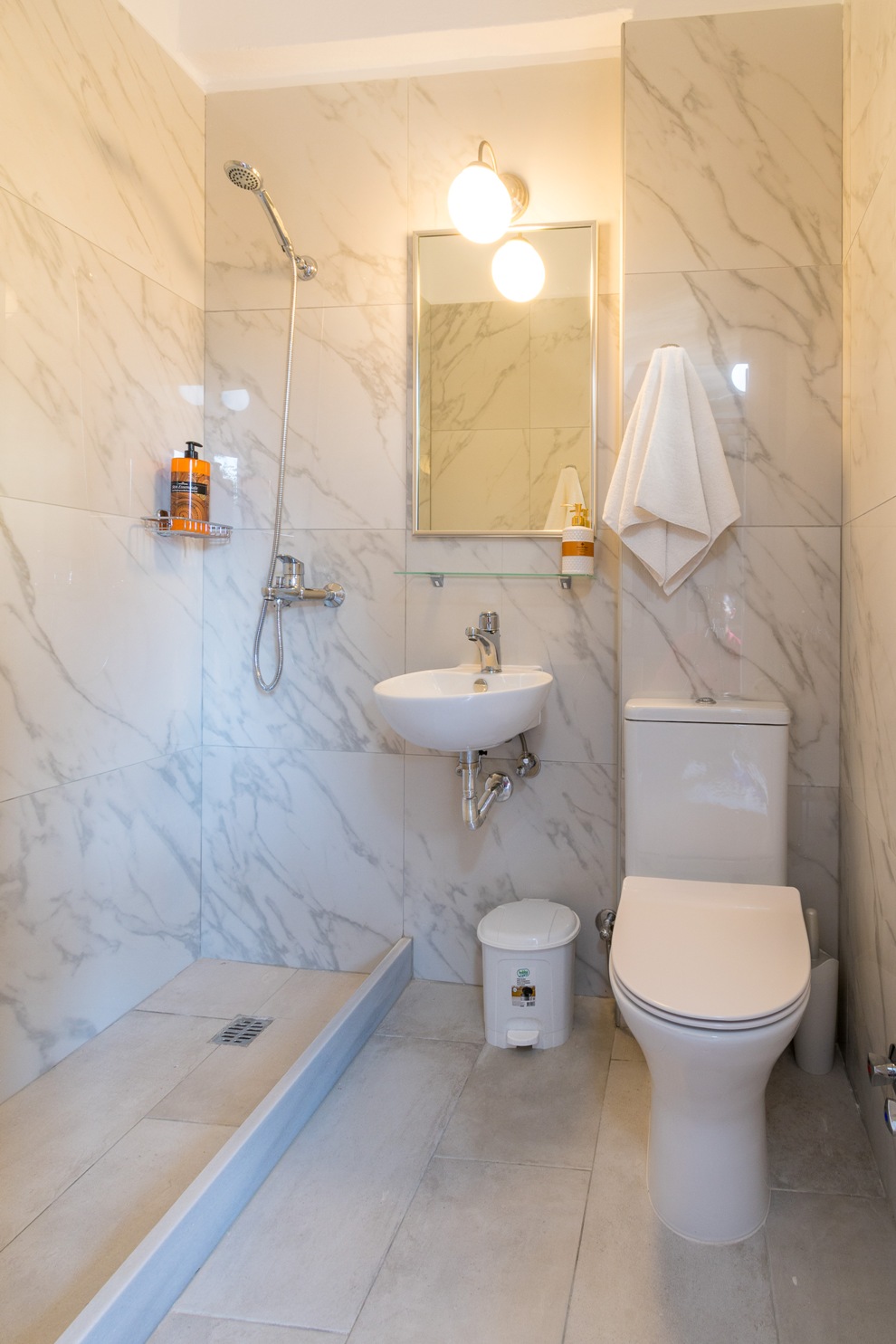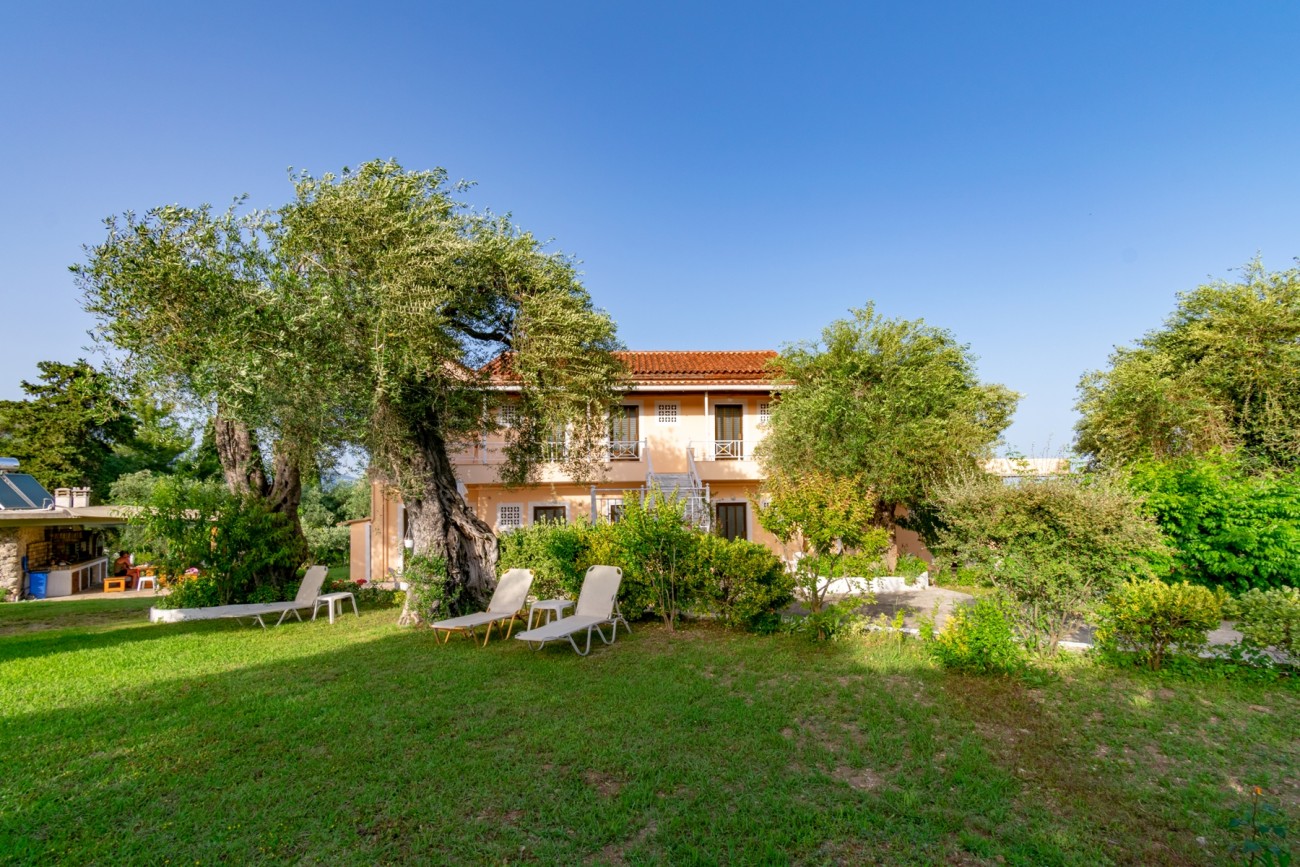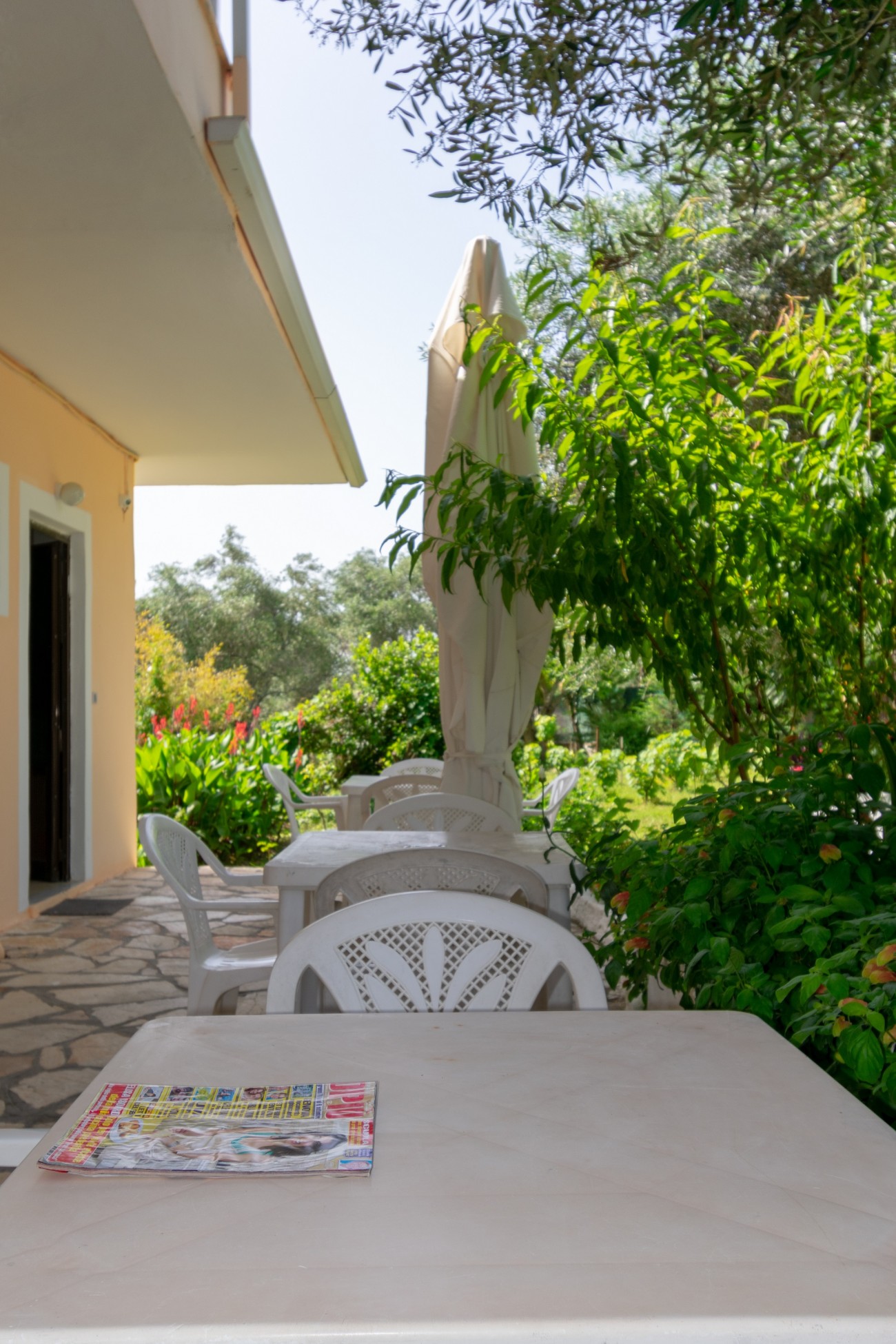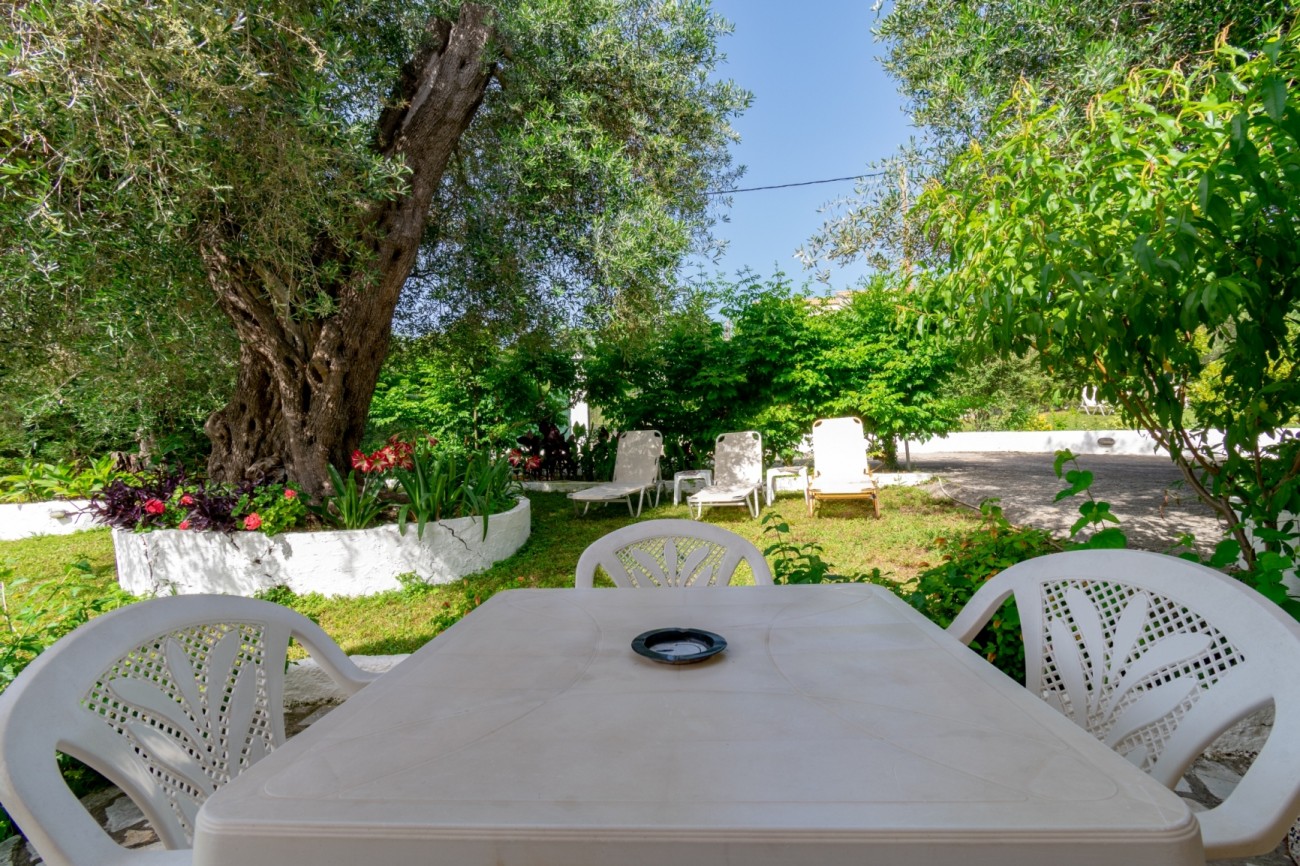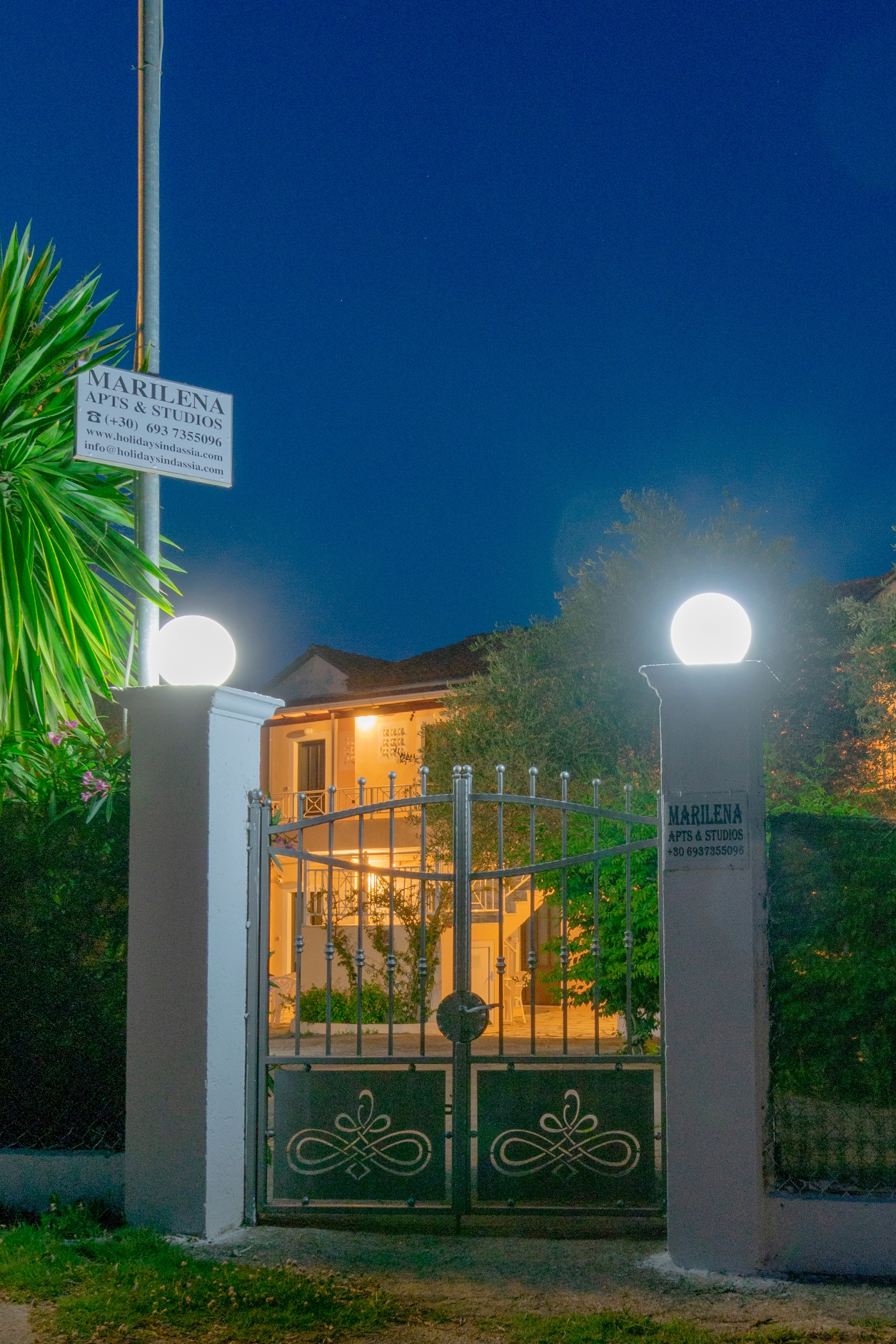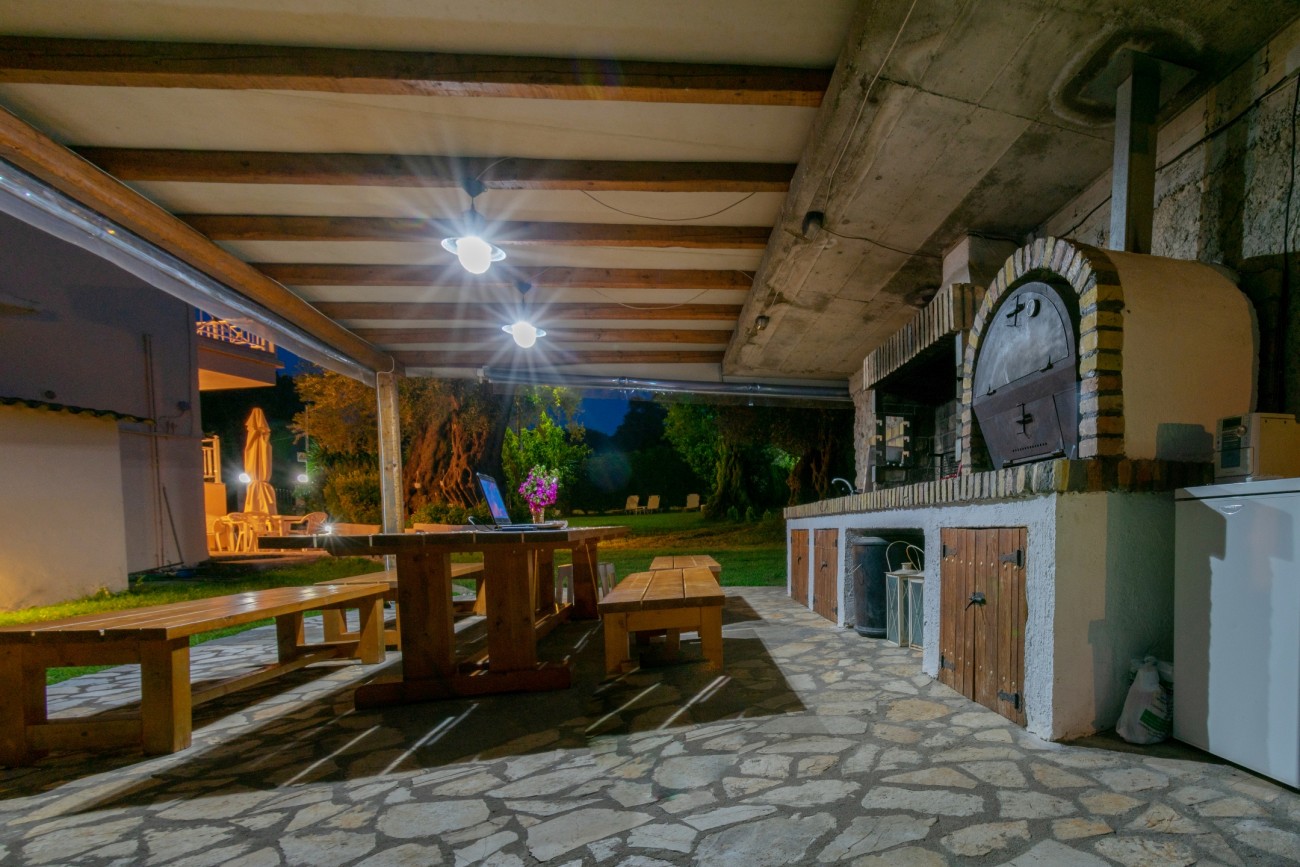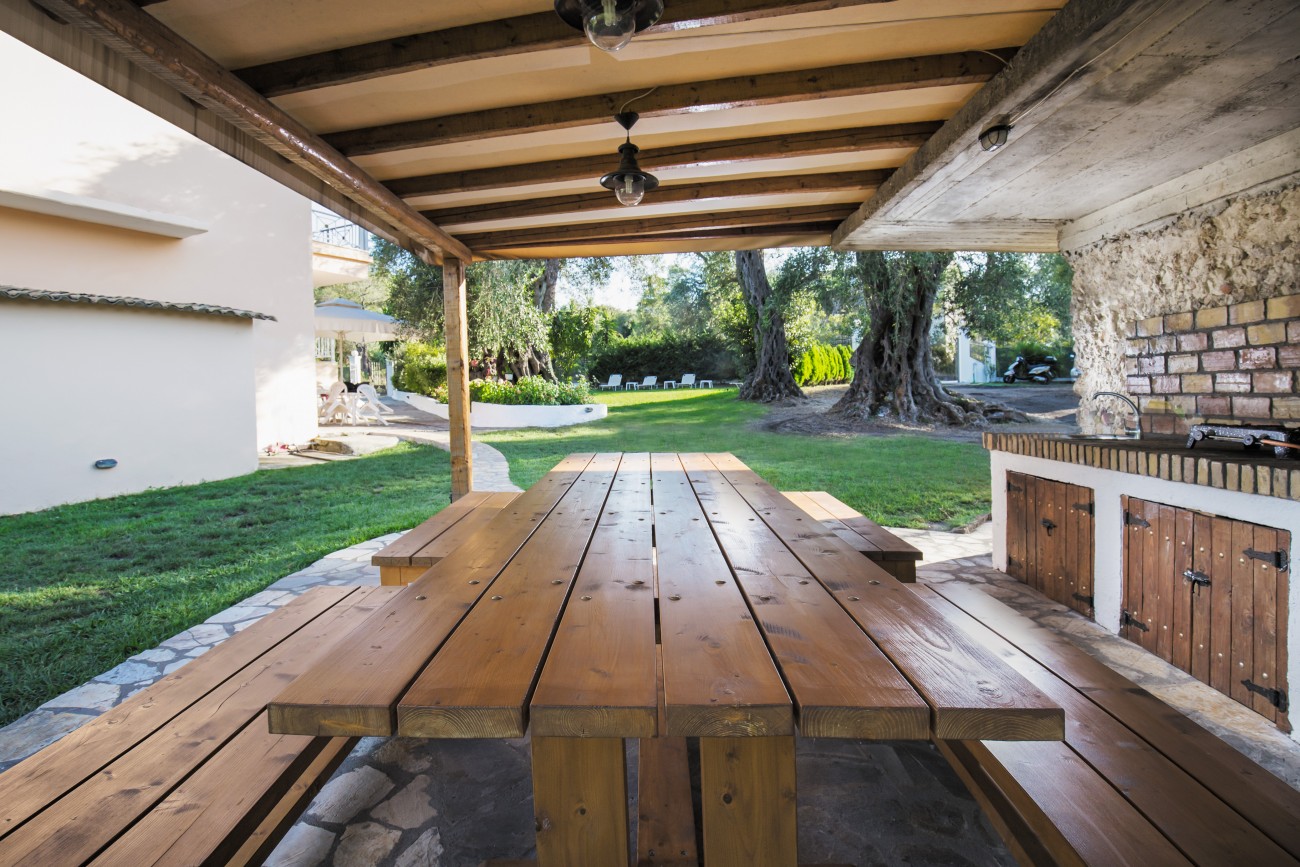 Studio Standard (Marilena Studios)
>

>

>

Studio Standard (Marilena Studios)
This property is located at Marilena Apts & Studios
General
Bed-linen and towels change every 3rd day
Smoking allowed outdoors only
Extras
Early Check In (on request)
Late Check Out (on request)
Outdoor
Furnished baclony or patio area overlooking beautiful gardens
Furnished balcony overlooking beautiful surroundings
Off street private parking
View
Spectavular Views to the Ionian Sea
Nearby Places
Shop Center:
5 minutes Walking
Super Market:
5 minutes Walking
Restaurant:
5 minutes Walking
Bus Station:
5 minutes Walking
Coffee Shop:
5 minutes Walking
Bakery:
5 minutes Walking
Tourist Site:
5 minutes Walking
Exhibition:
5 minutes Walking
Taxi Station:
5 minutes Walking
Farmacy:
10 minutes Walking
Grocery Shop:
10 minutes Walking
BookStore:
10 minutes Driving
Butcher Shop:
10 minutes Walking
Hospital:
10 minutes Driving
Beach Dassia:
10 minutes Walking
Town Center:
20 minutes Driving
Cinema:
25 minutes Walking
Airport:
25 minutes Driving
Description
"Marilena" Apartments and Studios is an ideal option for couples and small group of friends.  Standard studio consists of 2 joined single-beds. Modern studio with bright colours and minimalistic furniture. Spacious and bright, since a wide French door welcomes the daily sunlight. Its orange colours combined with bright, white furniture add up to the creation of a reposing atmosphere, which at any chance coincide with summer modes.
Outdoors, there is a large balcony with majestic views towards the sea, the mountain and the lavishly green garden. There, guests can enjoy superb meals, while resting under the tall, shaded trees. Walking indoors, guests are facing the spacious bedroom as well as a dining area combined with a kitchenette. Fully supplied with kitchenware such as utensils, dishes, glasses, even casseroles and pots. Guests can prepare their meals into the cooking rings, while a refrigerator will keep their drinks refreshing. A "Welcome Basket", with breakfast supplies, will be waiting for you on arrival !!!
The studio provides you with all the amenities needed. To be exact, blankets and linen are disposable upon the beds. For those who seek entertainment while resting, there is also a flat screen 32'' with USB portal. The bathroom disposes a hairdryer, too, whereas A/C and free WiFi connection belong to the essential amenities provided. It is to be noted that, one child up to 8 years old can be hosted for free, while there is also the potential of adding a baby-cot in this type of room.
It is about a spacious studio, which entertains up to 2 guests. In this room, there is also a kitchenette as well as an indoors and outdoors sitting-dining area. Thus, it is a self-catering studio, which fulfills the needs even of the most demanding guests.
The complex is located on hill side, while it gives stunning views towards the Dassia bay and the Mount Pantocrator.